We recently had the opportunity to organize a talk by the Emilia Foundation at Quipasur's facilities. Emilia's father, founder of the organization along with his wife Carolina Figueroa Cerna, was invited to speak about the Emilia Law, support the drunk driving prevention campaign and to talk about citizenship education.
The talk was aimed at raising awareness and prevention of drunk driving and responsible behavior in public spaces, which was a very enriching experience for all attendees.
During the talk, Emilia's father spoke about the importance of taking preventive measures to avoid traffic accidents caused by drunk drivers. He shared his personal experience and explained how the tragedy of his daughter's death inspired him to work to raise awareness about the dangers of drunk driving.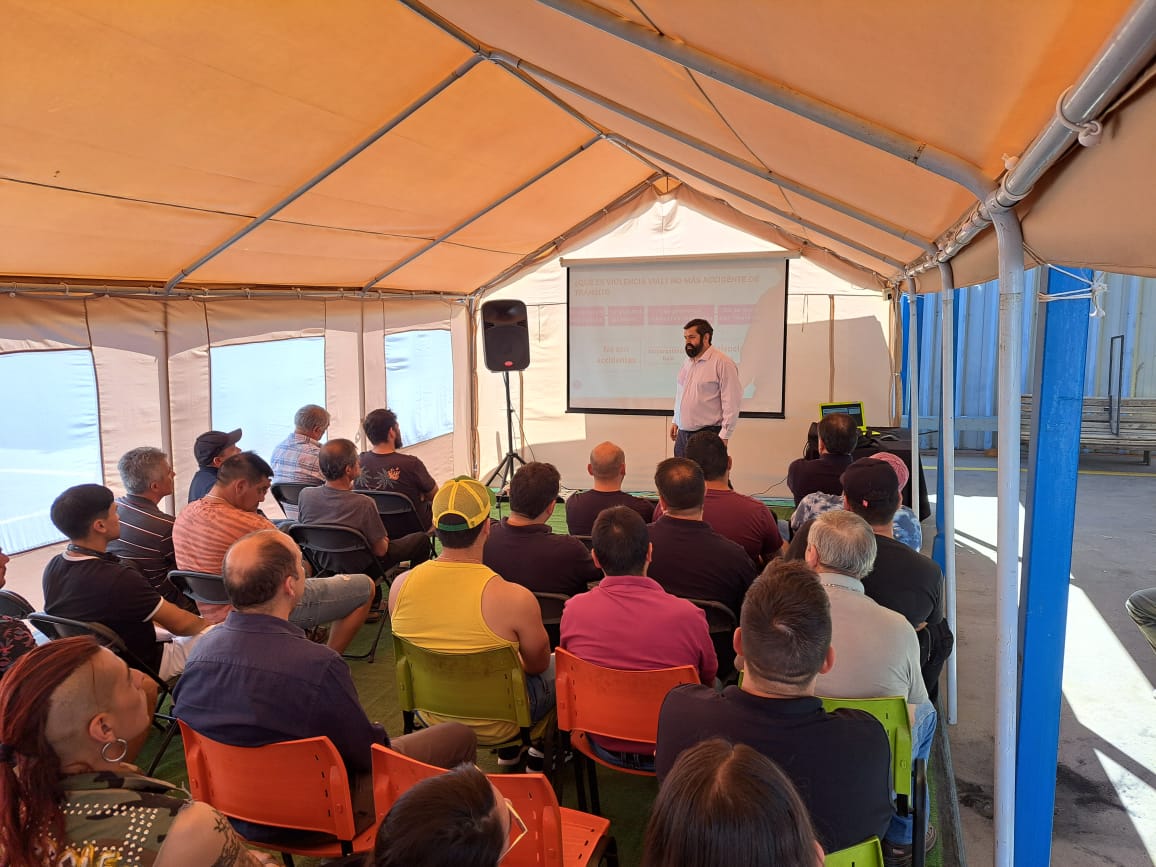 Fundación Emilia's talk at Quipasur is just a sample of the commitment to support its employees in different roles in their lives, including the family and responsibility as citizens in public spaces. Seeking at all times that, as people, members of a company and participants of this society, we find constant growth.
More information about the foundation at https://www.fundacionemilia.cl/