https://www.youtube.com/watch?v=Gh-ENrTHexA
Development and application experts
of antifouling paints
We are suppliers of inputs and services
for the salmon industry.

We are constantly working to improve the performance of our products, with an office in the south of Chile, close to our customers in order to provide the best possible service.
We are national producers of water-based antifouling paints.
We develop paints with different levels of copper and different types of biocides, giving flexibility to the customer in choosing the best paint according to cost, duration and best environmental benefit.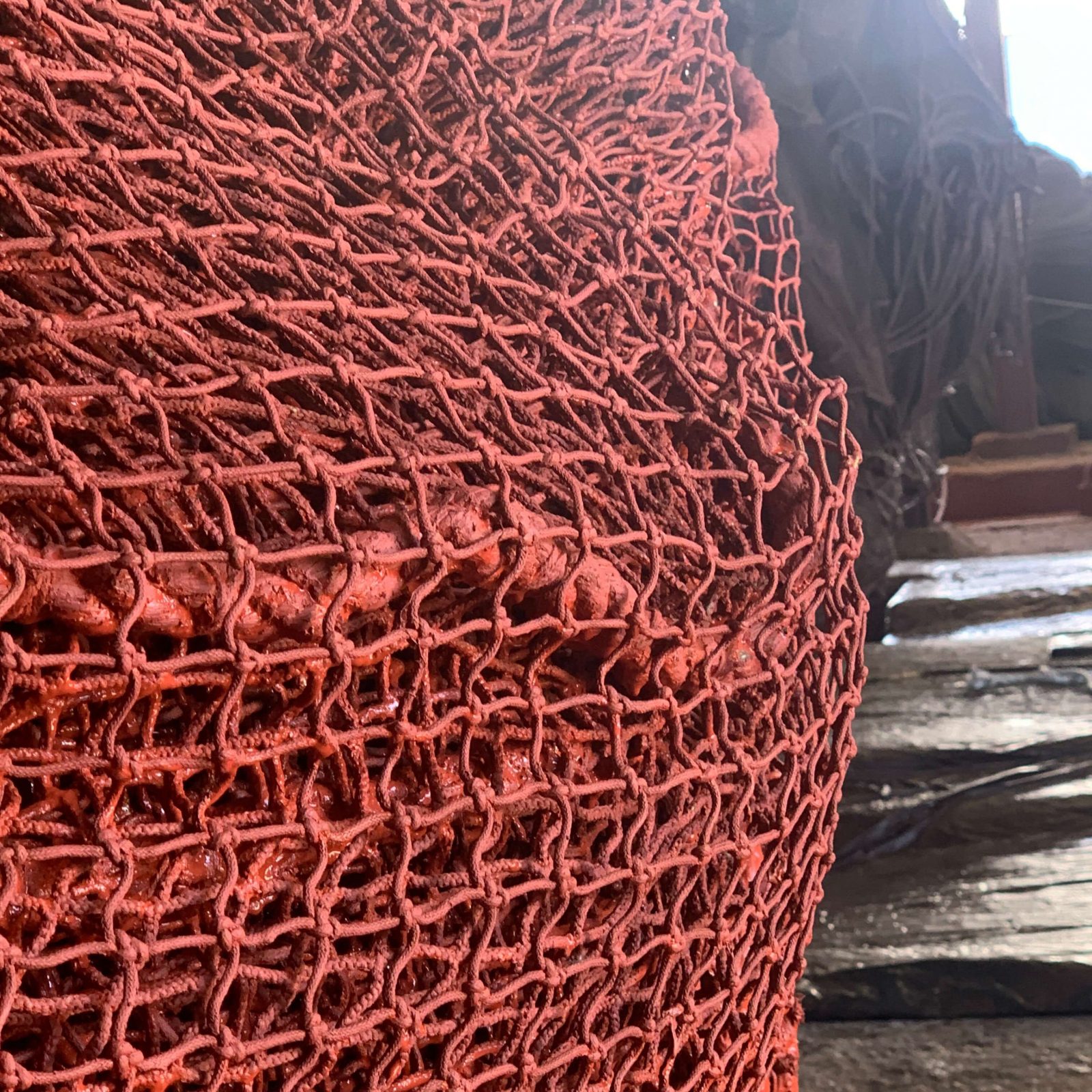 We have the technology, capacity and above all the AVAILABILITY.
We understand the needs of each customer, so we adapt our R&D and production capacity to their requirements.
Contact us at
We elaborate customized paints according to the needs of each center.
High efficiency antifouling paints, super reinforced and standard type with controlled copper levels (high, medium, low or absent).
Benefits of the paints
Ecu+net Antifouling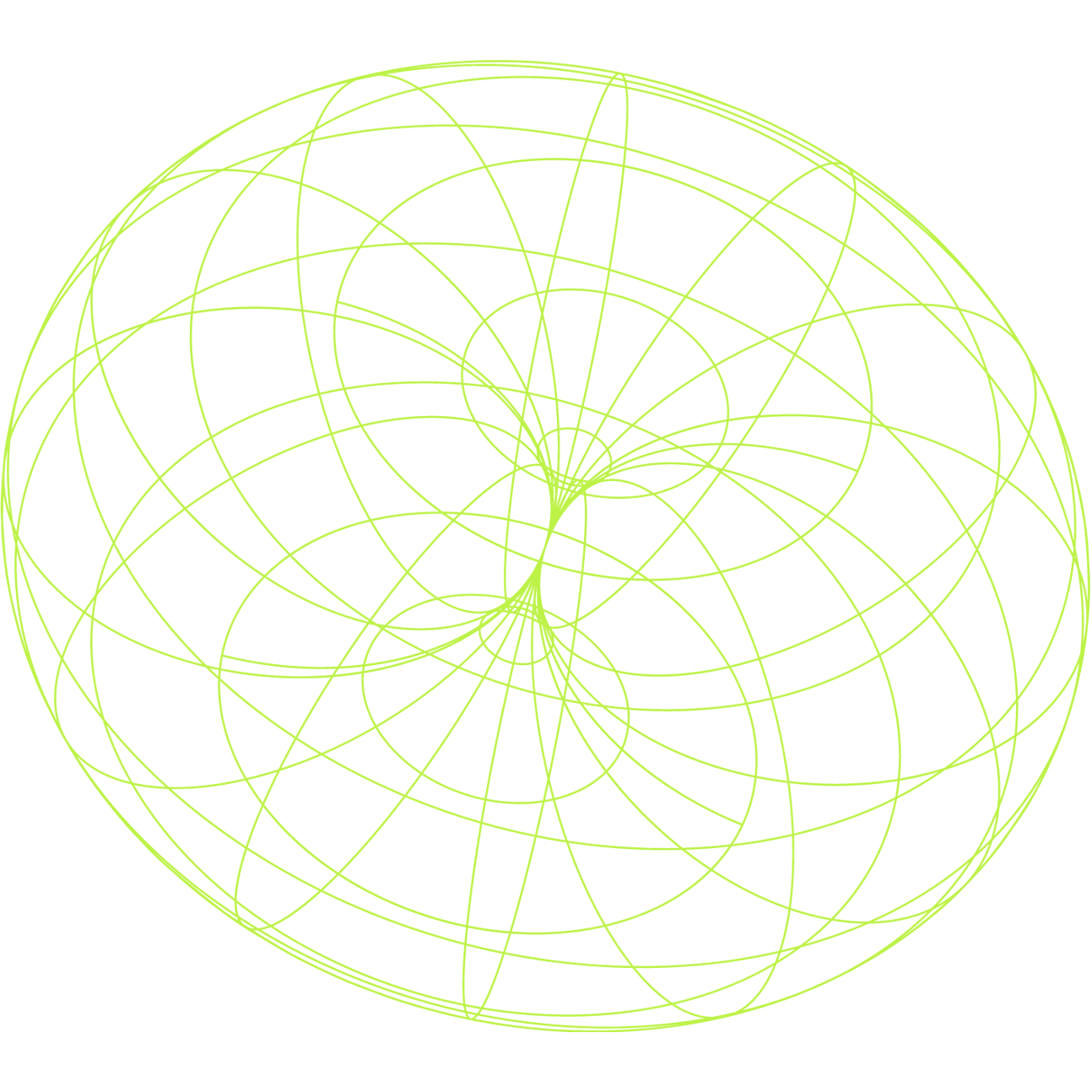 Tailor-made
customer's needs
We manufacture water-based antifouling paint according to the needs and aggressive fouling characteristics of our customers' farms.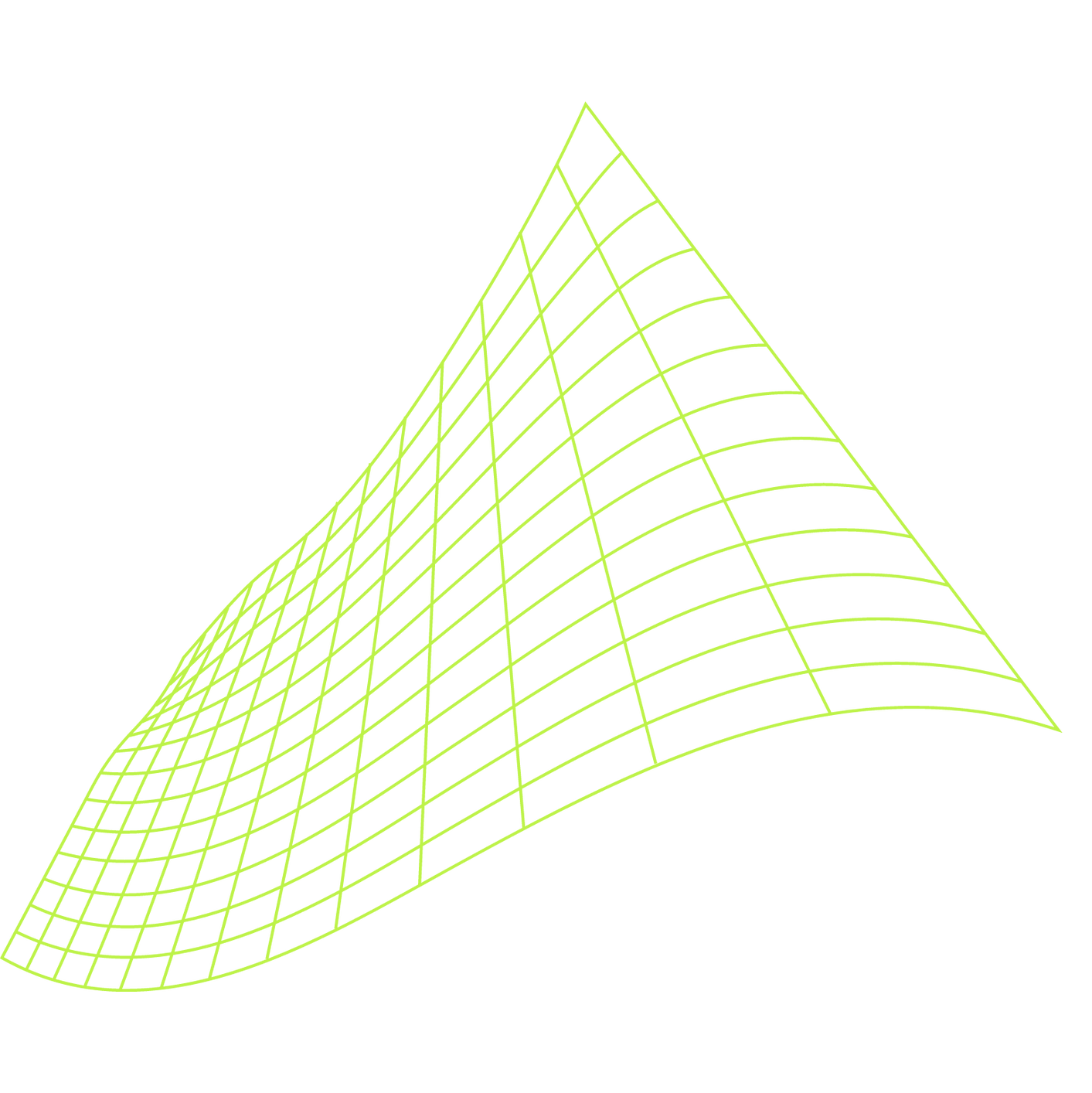 Consulting in
workshops
A relevant factor is the uses and treatments given to paints and meshes in the netting workshops.
At Quipasur we have offices in the south of Chile, close to our customers in order to support the fulfillment of the specifications described for each of the paints.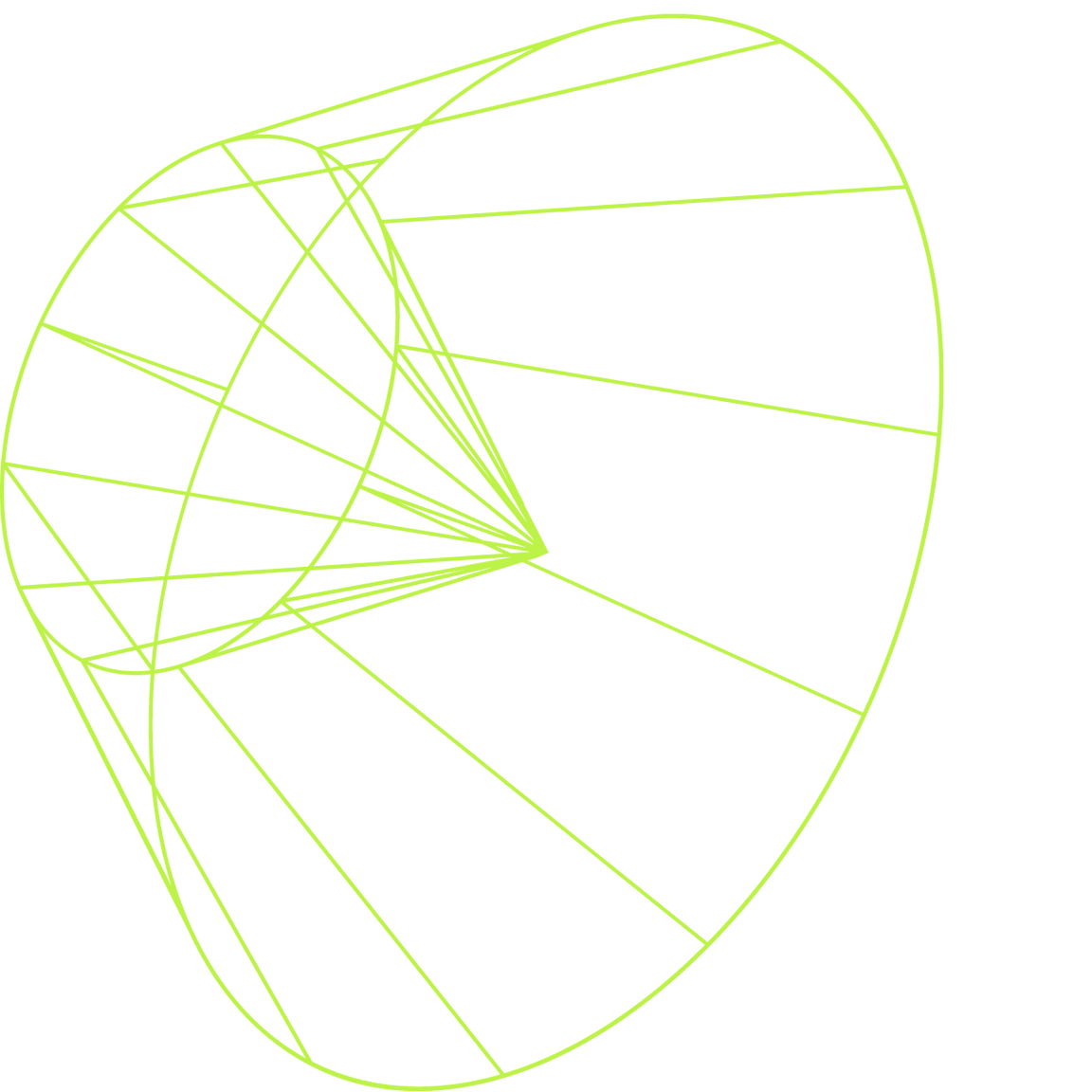 Increased productivity
They have a fast cutting in the styling allowing operational continuity and higher productivity in the netting shops.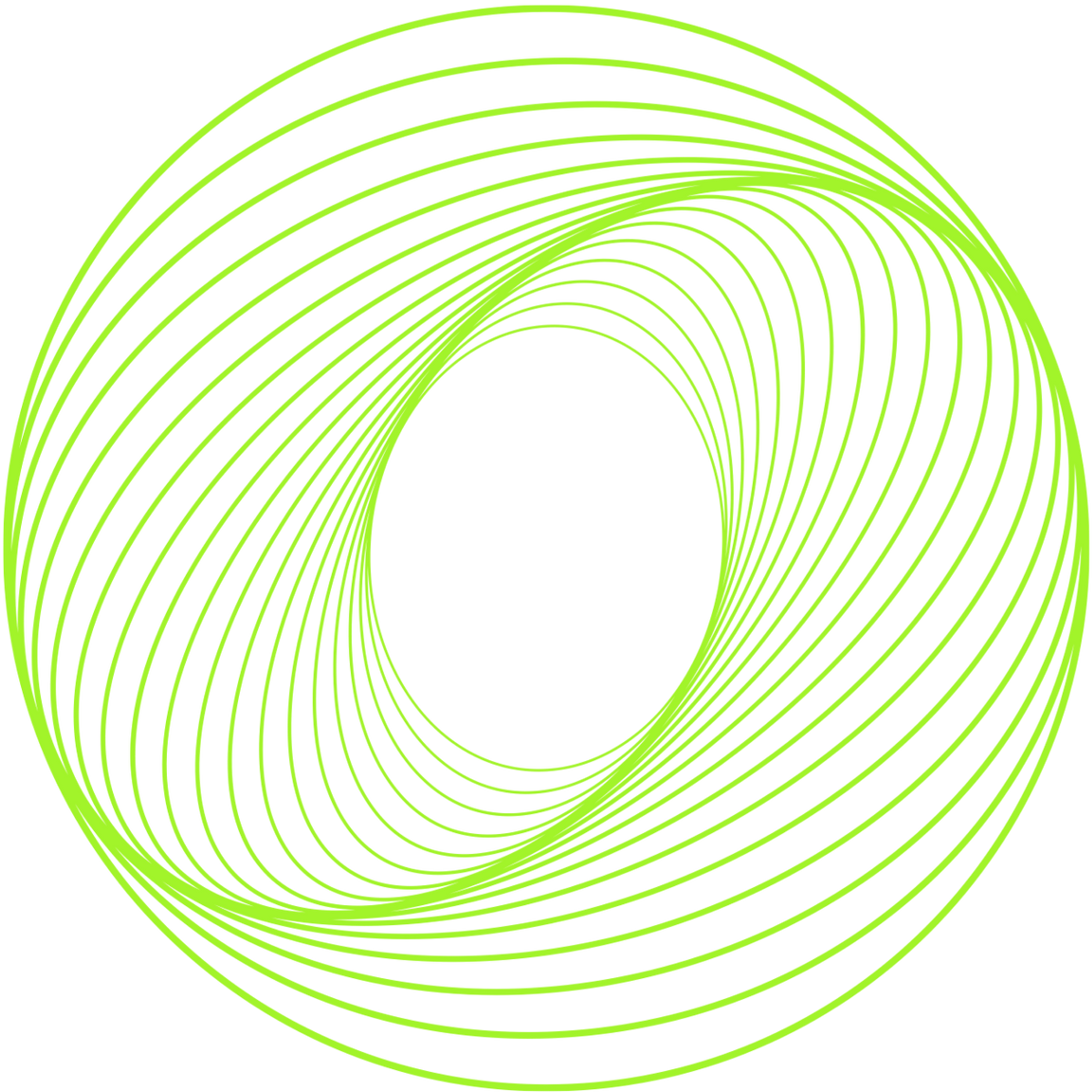 Prevents the presence of algae and mollusks
It improves the inflow of fresh and oxygenated water, slows and prevents the natural growth of algae, biozoo and other biological species detrimental to the optimal growth of salmon. It also helps to avoid structural overloading, thus minimizing the risk of loss of center buoyancy.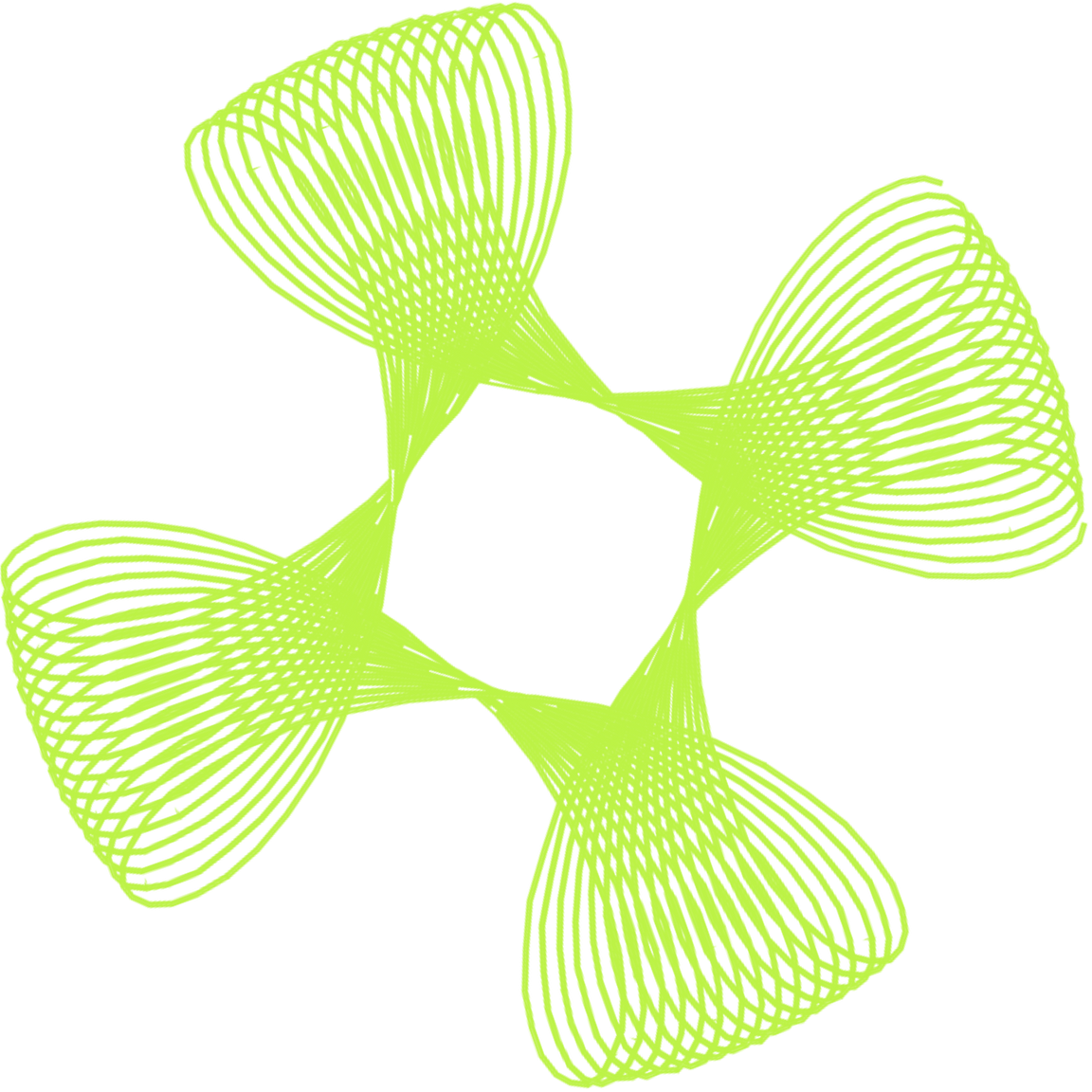 Controlled leaching
of copper
Our coatings allow to modify and control the release of antifouling active ingredients. Key success factors are the correct leaching rate and release of biocides into the medium, delivery rate of the resin matrix and many other aspects of state-of-the-art chemical engineering.

Controlled leaching
leaching
Copper and its derivatives in our paints prevent damage to the marine environment without losing efficiency.