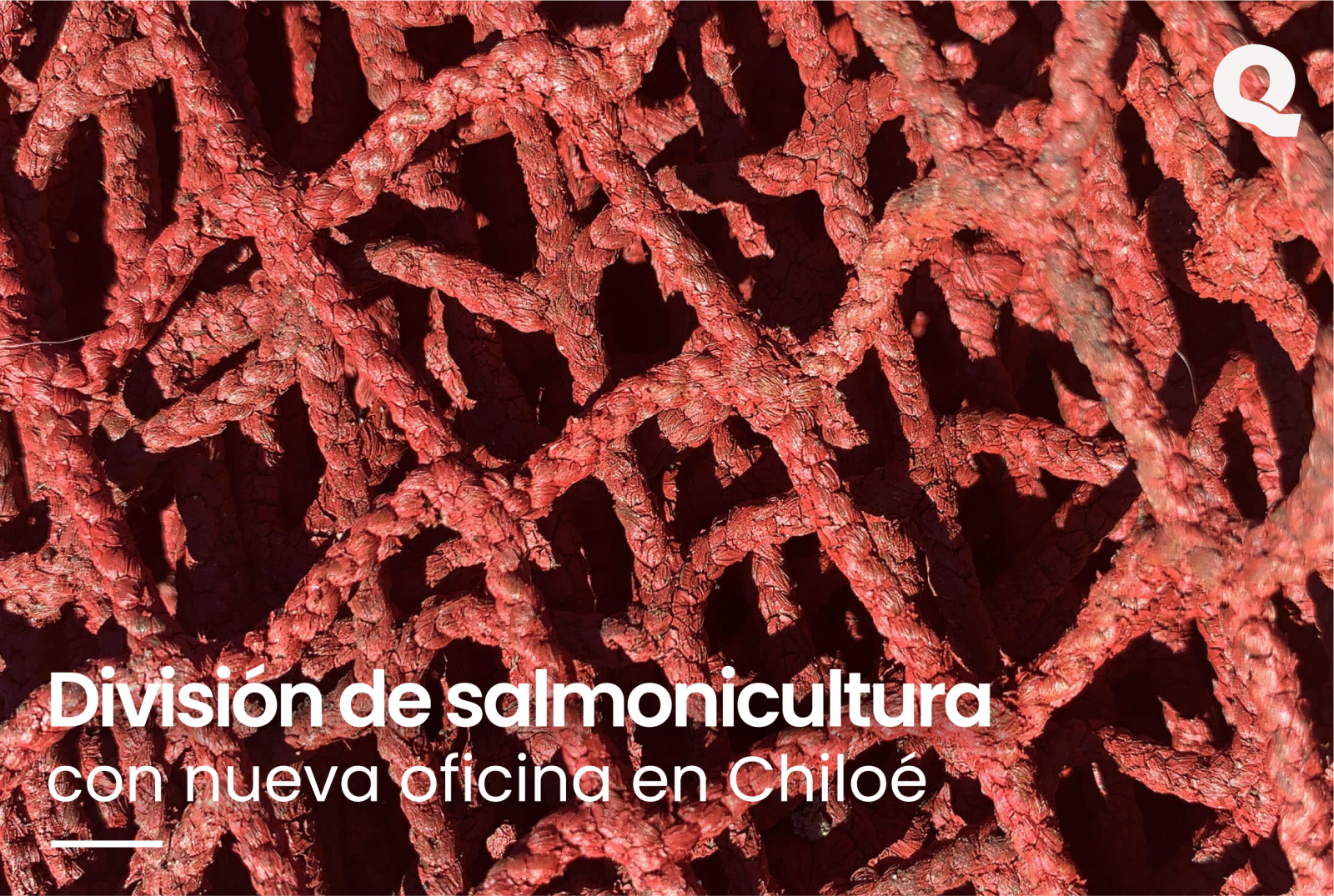 The commercial manager of Pinturas Antifouling, Daniel Poirot, has been on the island since last year to "be closer to our customers and thus be able to develop solutions tailored to their needs".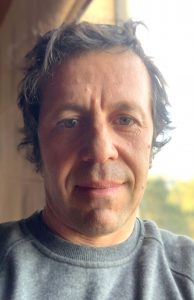 Food and Industrial Civil Engineer Daniel Poirot, with more than 25 years of experience in multinational and national companies in the food industry, left his life in Santiago in November 2020, in the middle of the COVID-19 pandemic, and moved, together with his wife and four children, to the island of Chiloé to begin a new challenge: to be the "eyes of the customer" for Quipasur in the area of salmon farming for the whole of southern Chile.
Their desire to undertake this new challenge is a reflection of what this step means for Quipasur. The expansion of its antifouling paint division for the salmon farming area is part of its business strategy for the coming years, and the installation of a commercial office in Castro is a sign of its commitment to its customers in the south of the country.
Quipasur has its "antifouling" paint factory in Santiago, from where they produce customized solutions for the different needs of its customers and where they work with the main suppliers of raw materials (Chemet, Nordox, etc). The "antifouling" paint is used to impregnate the nets where salmon grow in the ocean, preventing the development of "fouling or biofouling" allowing the correct flow of oxygenated currents from the sea.
"We make these paints and today the objective is to be on the island, where the customers are, so that we can be closer to them and improve the development of products to specifically address their problems," Poirot said.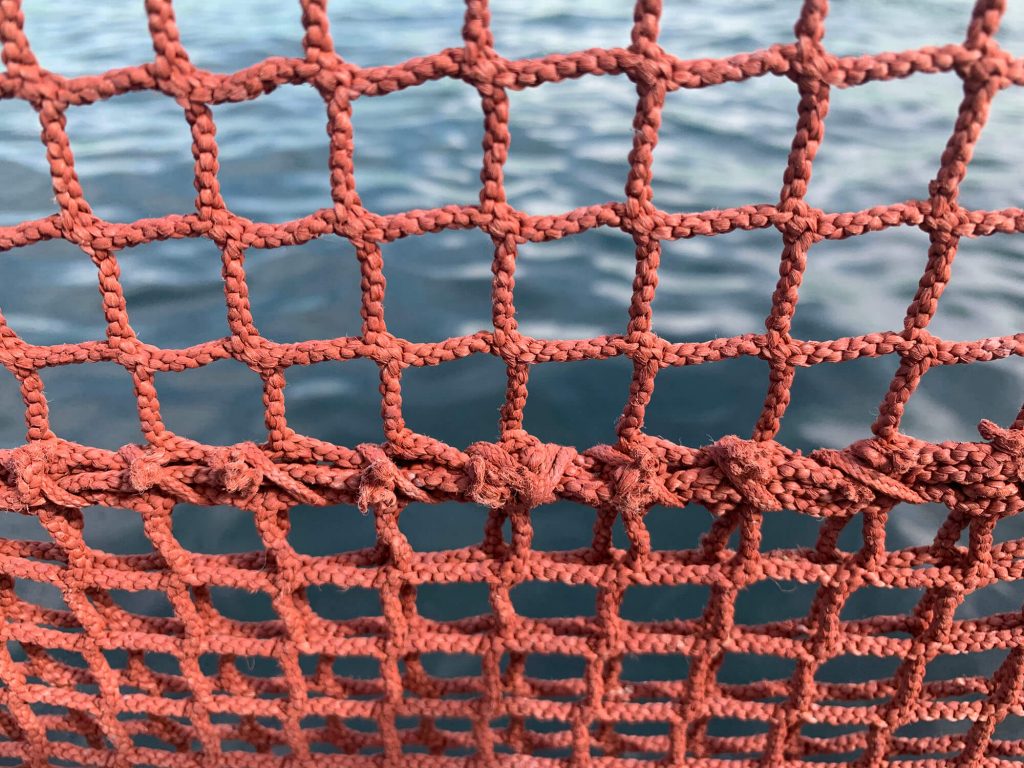 Quipasur also has the particularity of having a productive scale size that allows it to differentiate its offer, both in its formulation and quantities. A marine center located in Castro has different problems than one in Puerto Montt or Aysén, so they need solutions dedicated to those specific problems. Quipasur's capacity allows it to create the most suitable paints to face these diverse complexities at the best cost/benefit.
Currently, most suppliers do not have flexibility in this type of products, since they are manufactured in large "non-agile" factories in Santiago or imported from Norway. Quipasur plans to go ahead and handle "tailor-made" production and stock directly in Chiloé, which will give it an enormous advantage in delivery times as the products will be available immediately.
"This first step of approaching and installing a commercial operation base of Quipasur on the island of Chiloé, seeks to serve the salmon market in a better way, generating a closer relationship with the client and developing products completely tailored to their needs", concluded Poirot.