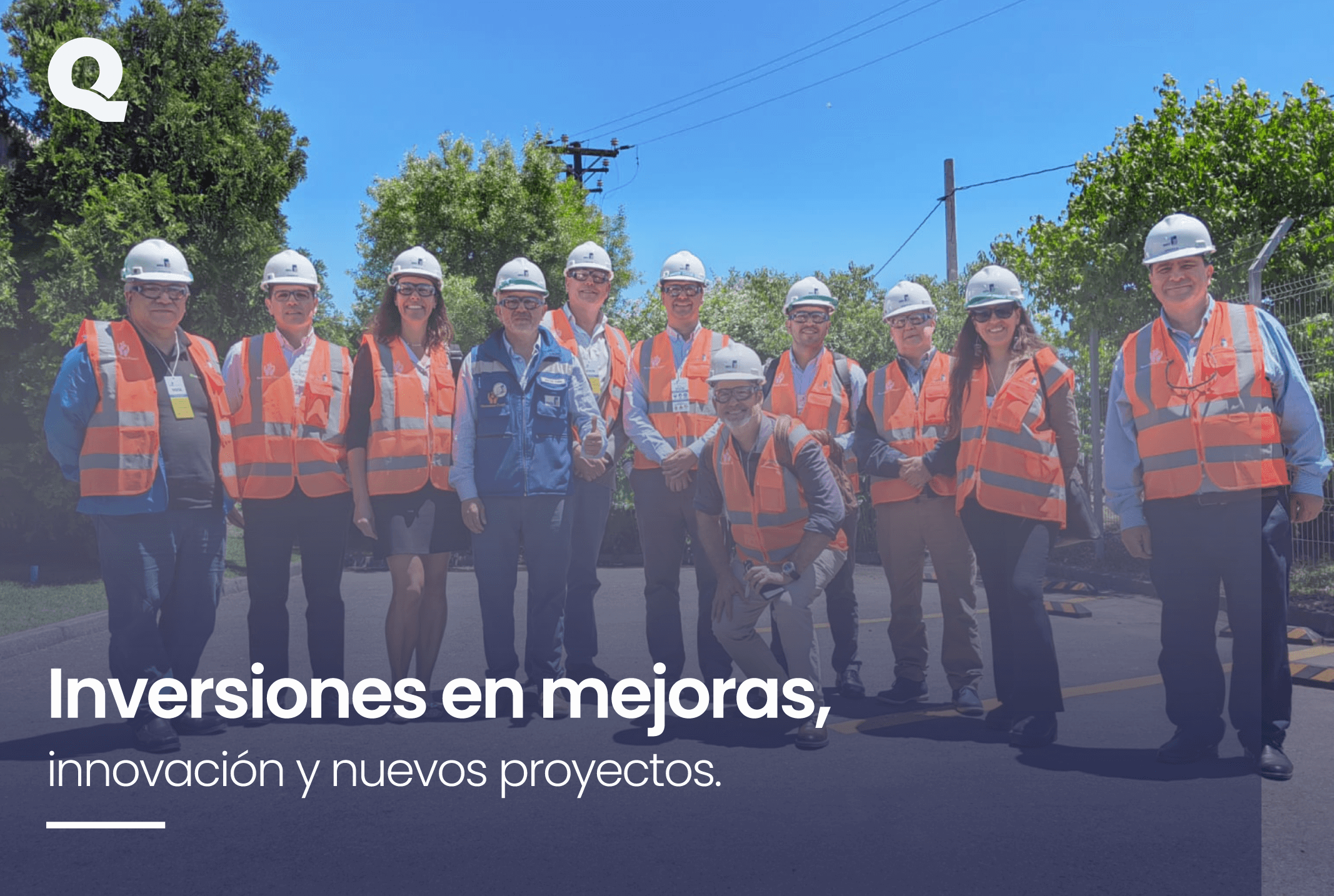 Among the activities carried out to close the year 2022, we had the visit of Quipasur and Rebisa customers at the Resinas del Bio-Bio plant in Concepción.
This activity was organized to celebrate the start-up of projects focused on increasing the capacity of the resin reactors and the storage tanks for raw materials and finished products. In addition, we were able to celebrate the important investment made this year in improvements and optimizations in the formalin plant and the boiler.
Significant investments with which we will be able to expand our installed capacity to reach new markets, ensuring continuity of operation for our customers.
current customers. Undoubtedly, an excellent negotiation with a view to the growth of our operation in the next 20 years of our company.
During this same event, a visit was made to the UDT (Technological Development Unit), the research and development center of Resinas del Bio-Bio, where work is constantly being carried out on the creation of new products.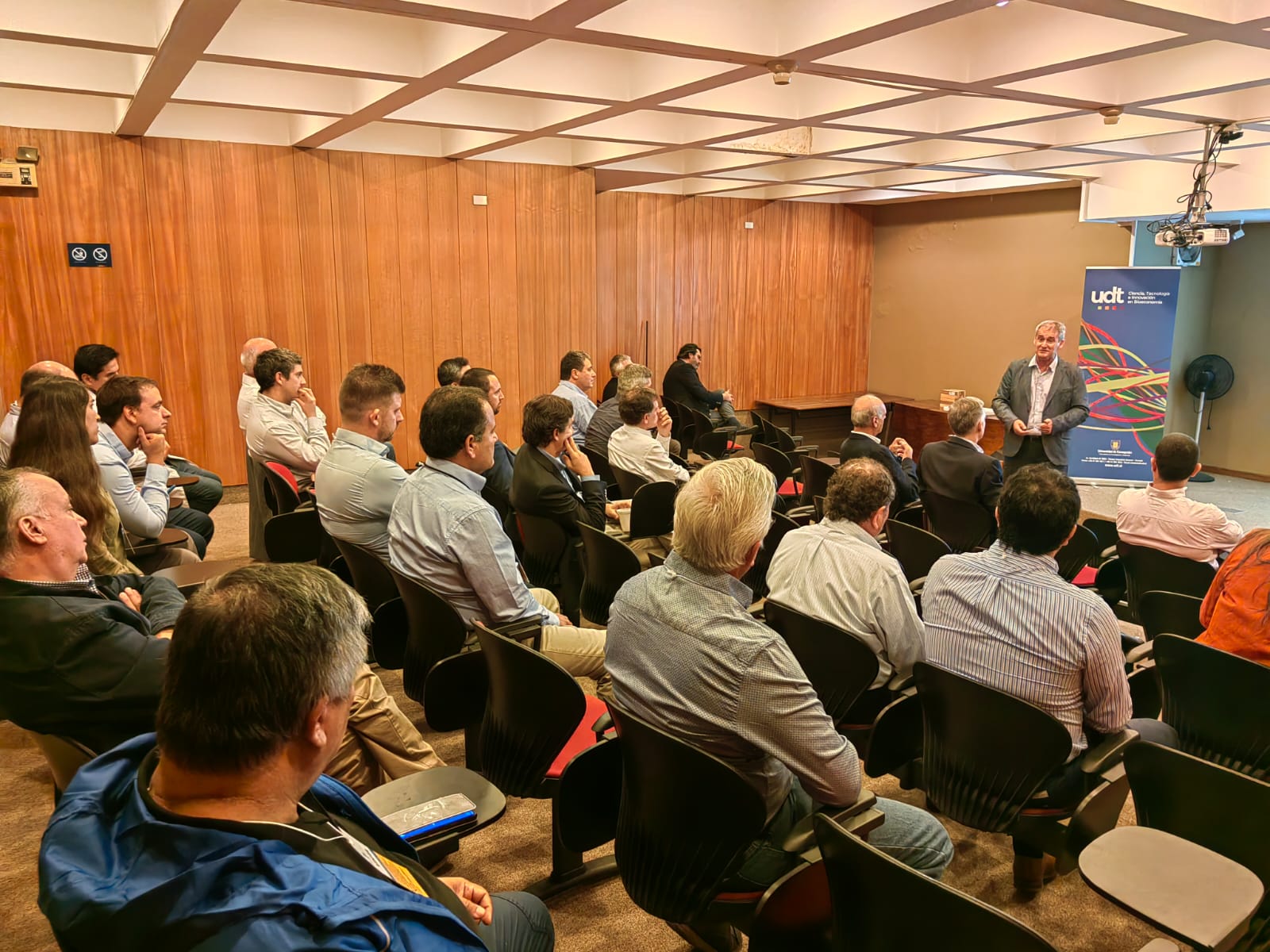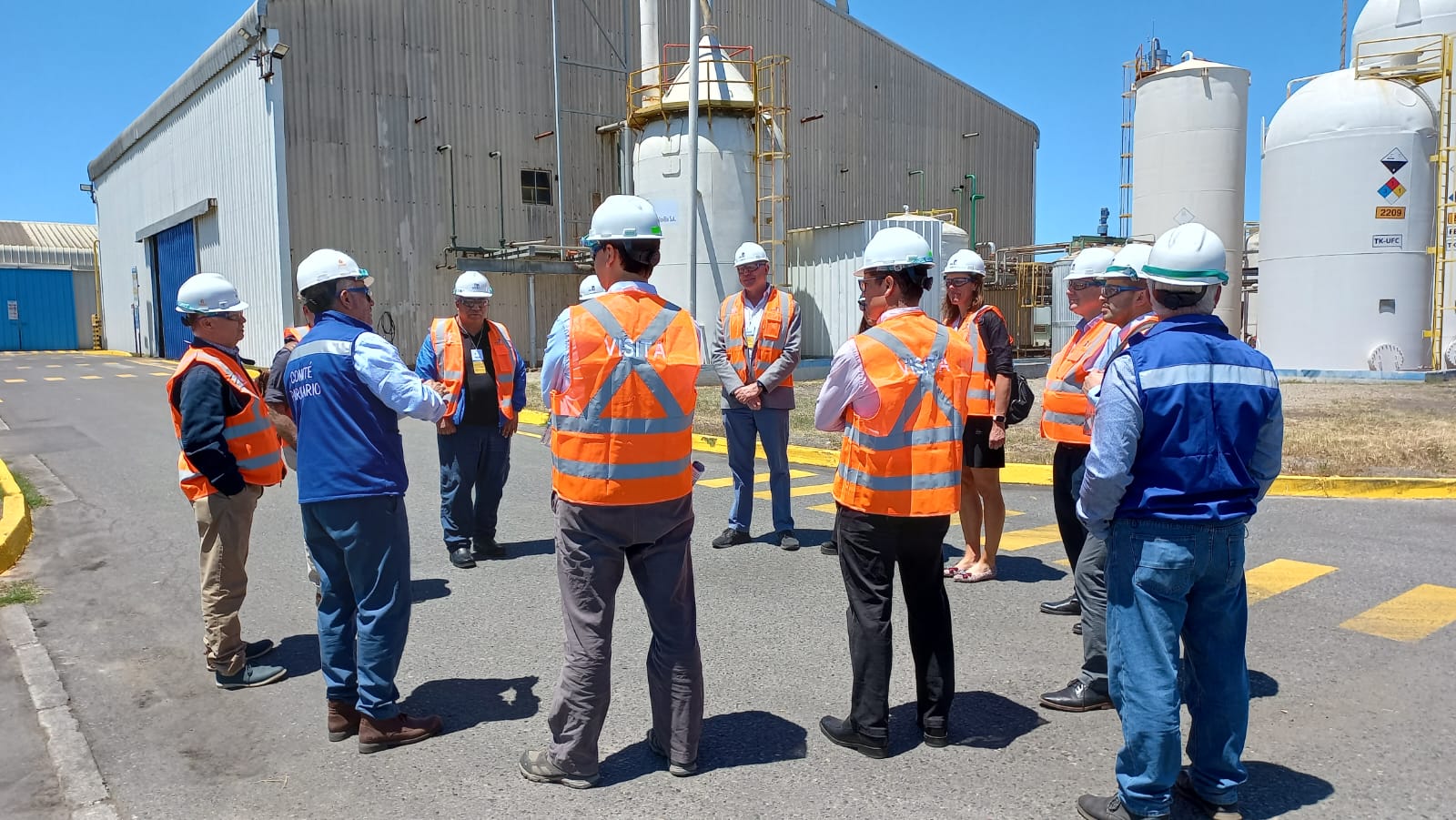 To conclude the day, a lunch was held at the Clubhouse of Club Deportivo Aleman, where our visitors were able to enjoy the nature and the good weather of the area, next to the small lagoon of the sector.
Great challenges lie ahead for Quipasur and Rebisa.